Okay so I spent at least 3 months working on this. I finally have it done enough to post it here. I do need a few parts to finish it....
Stats:
40 Studs Long
14 Studs wide
10 Studs Tall
It's 2644th scale. Yikes it's tiny!
Reference picture: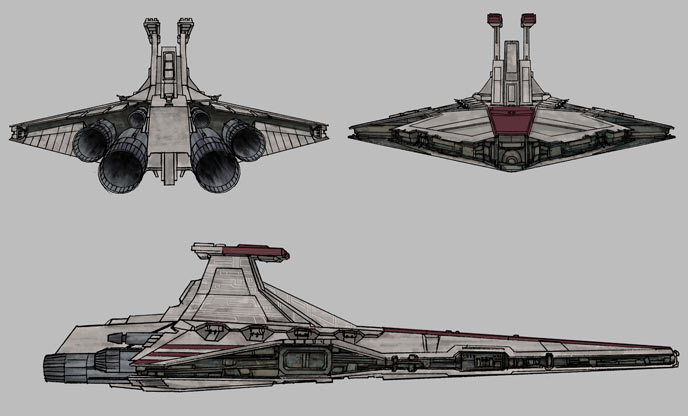 It has the hanger on the bottom just not shown here. Turns out the way I built it makes it quite fragile.
I'm always looking for feedback on how to improve my models.

Masked
Edited by Masked Builder, 07 September 2010 - 01:07 AM.