60d
Ok, before I start, yes I used a few clone pieces because I need to buy Lego Sails and Minifigs.
Well here it is: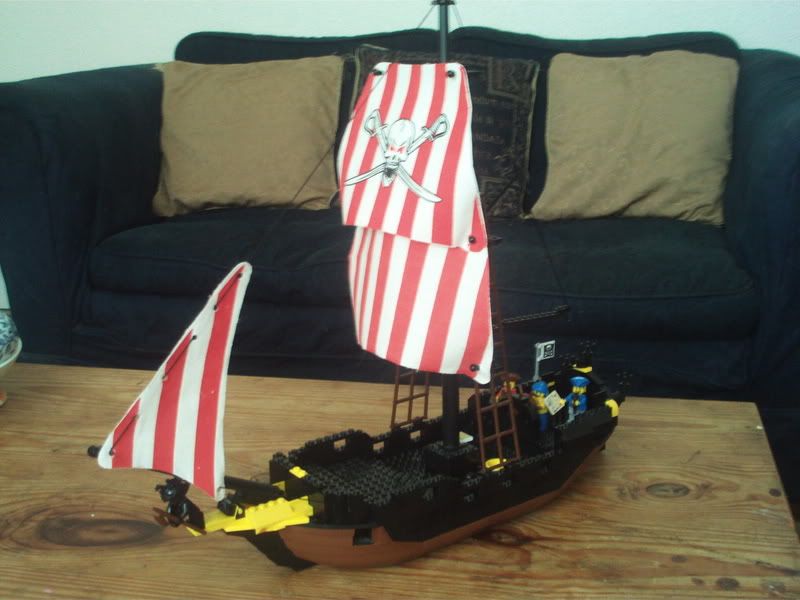 Top deck:
Figurehead (Temporary until I create a Unicorn Figurehead):
Crowsnest:
Stern: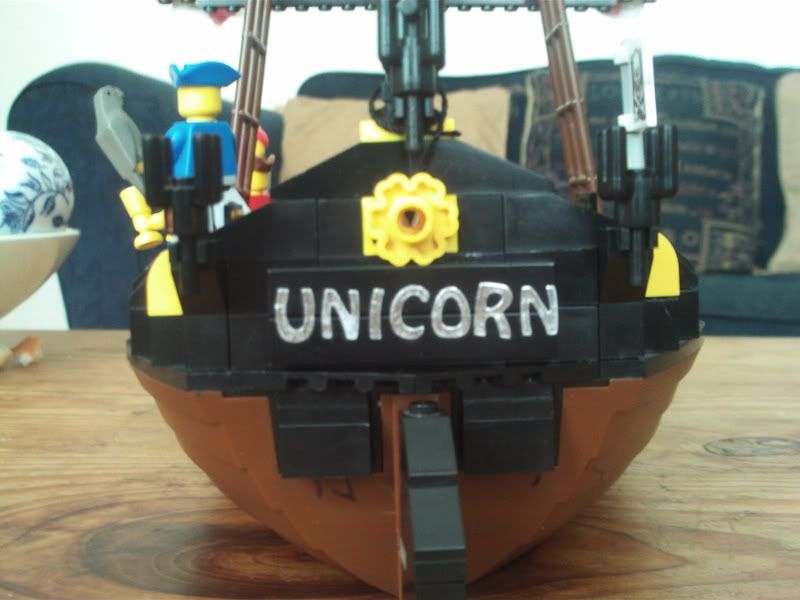 Booty: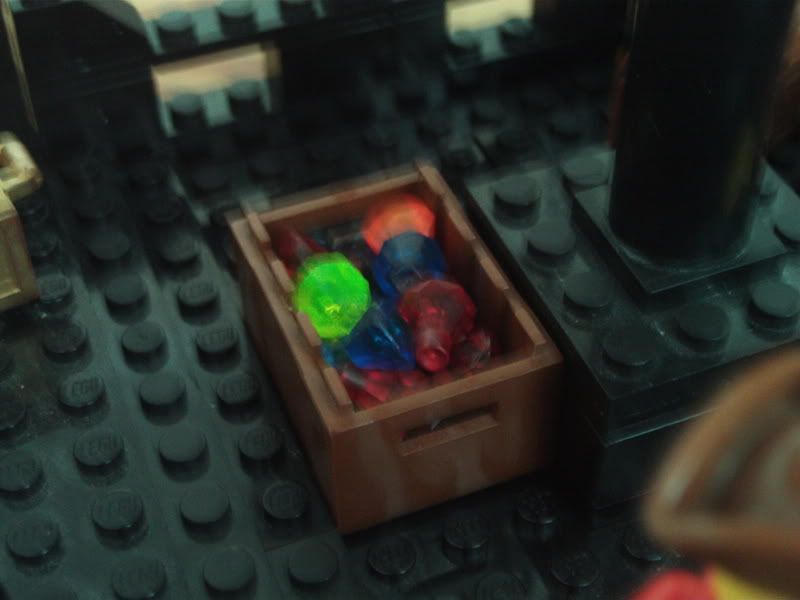 Crew: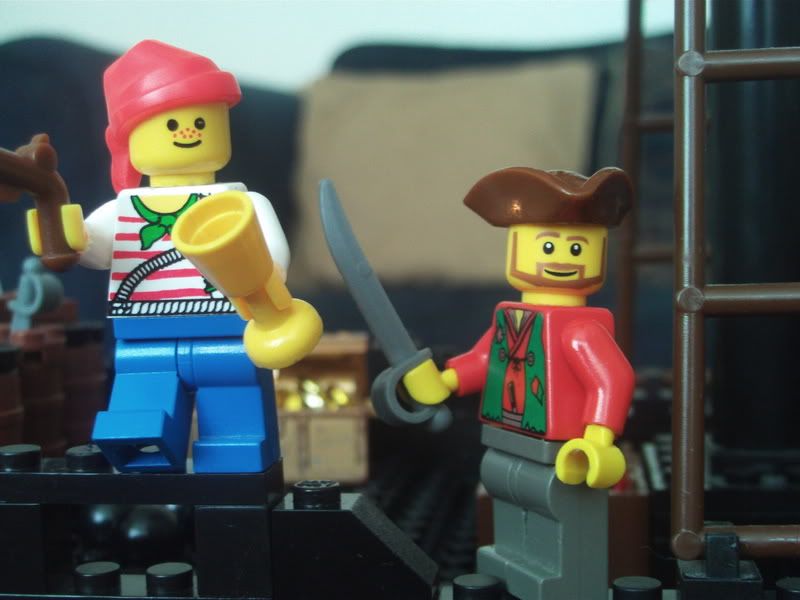 What do you think?
Its my first completed Pirate MOC so, have mercy!
EDIT: Im on the Right in the last picture!
Edited by SlyOwl, 20 September 2009 - 07:28 PM.