OK so this is my main LEGO creation..And by far my most beautiful one. It has been made for nearly a year now but has undergone many large changes... I hope you like it..I sure do.
Complete view of the ship...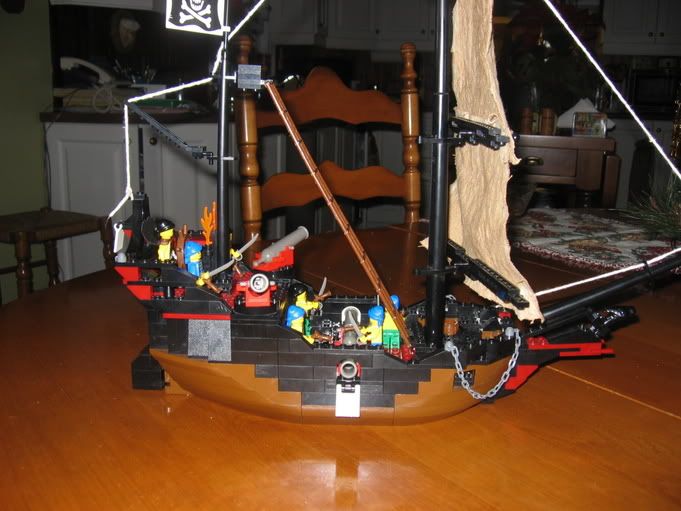 A view of the front....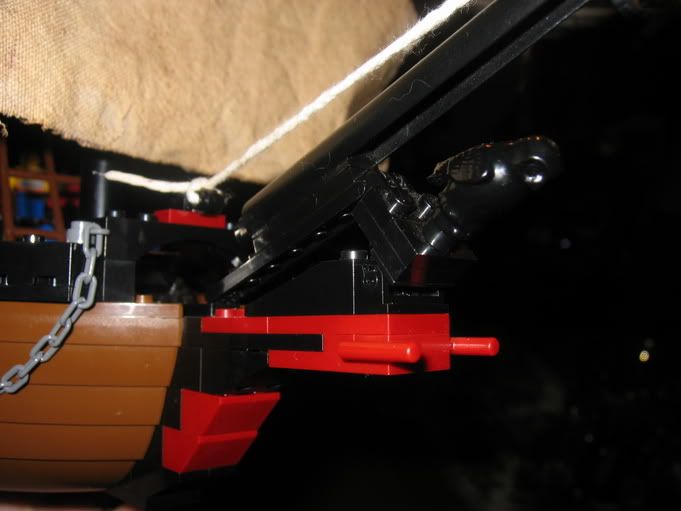 Another angle from the front
The side of the hull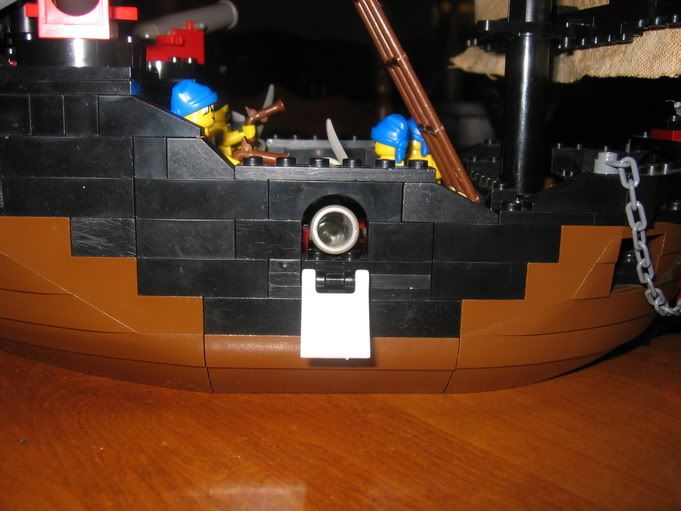 The railing and a cannon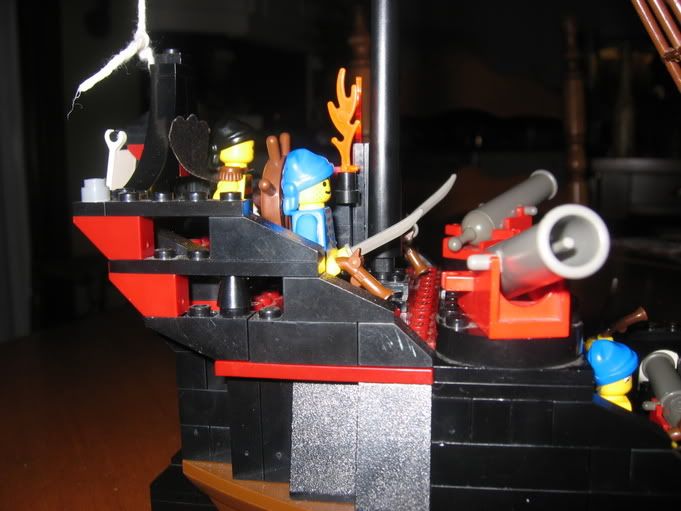 The back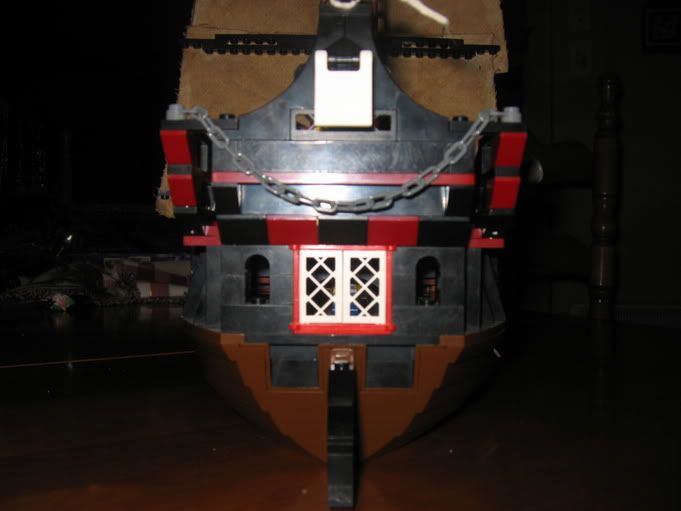 On deck!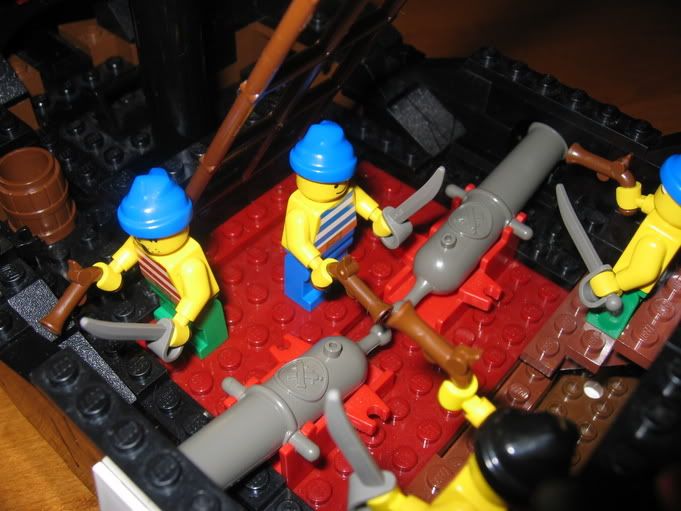 Atop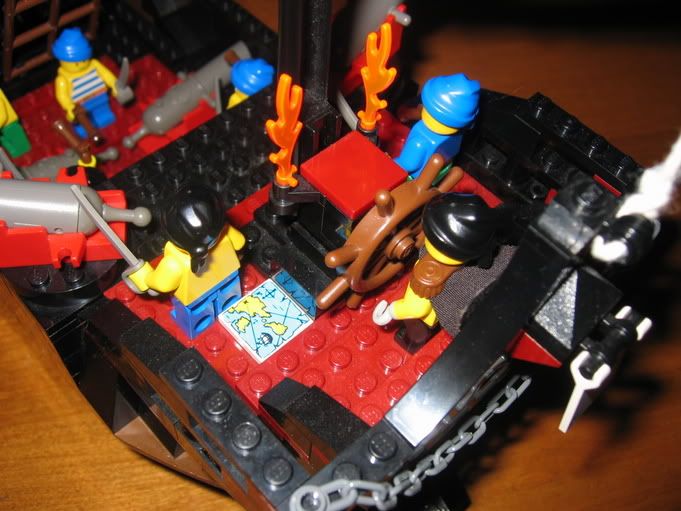 I hope you like my boat..Please comment(The sails are completly custom and make for a very piratey look...It is absolutley stunning when looking right at it....Mister Phes tell me u like it! Make me proud ;)